SHe Nailed It! 2022 RECAP
She Nailed It!, MCHFH's all-women's nailing competition, was amazing! Our friends got together and compete to take home the coveted golden hammer!
Your participation in this contest helped MCHFH to further our mission of ensuring that everyone in Monroe County has a safe, decent place to live.
Become a nailer
Teams of 4 ladies will be going head-to-head in a nail-biting, nail-hammering competition to see who can hammer home the cause and become the She Nailed It! 2023 champions!
This event's location is TBD but we will be observing all necessary safety precautions.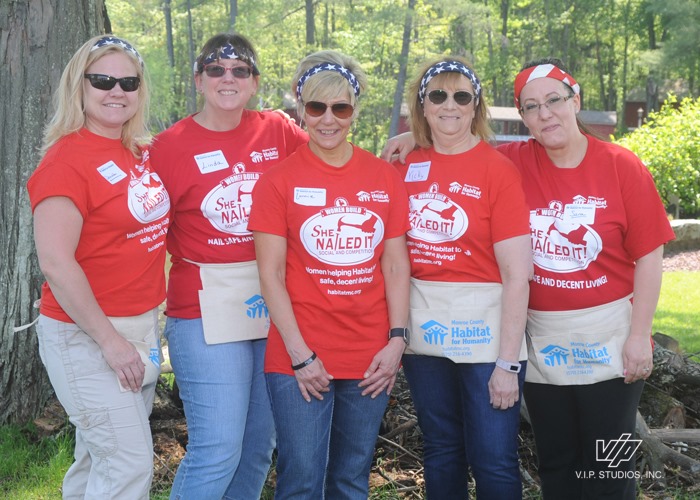 2023 She Nailed It! ENTERTAINMENT